Objective
HELP UKRAINE 22 - a project of humanitarian aid to Ukrainians affected by the war.
The task of mc design was to create an easy and functional site.
The site is most convenient for partners, benefactors and those who need help.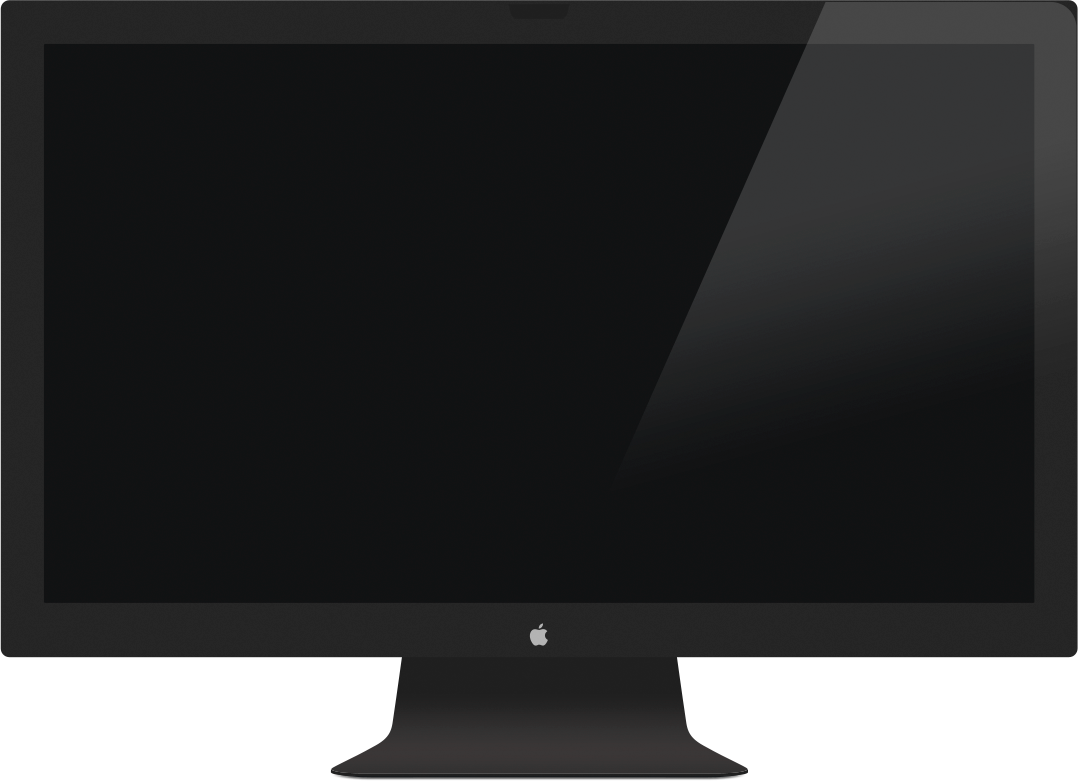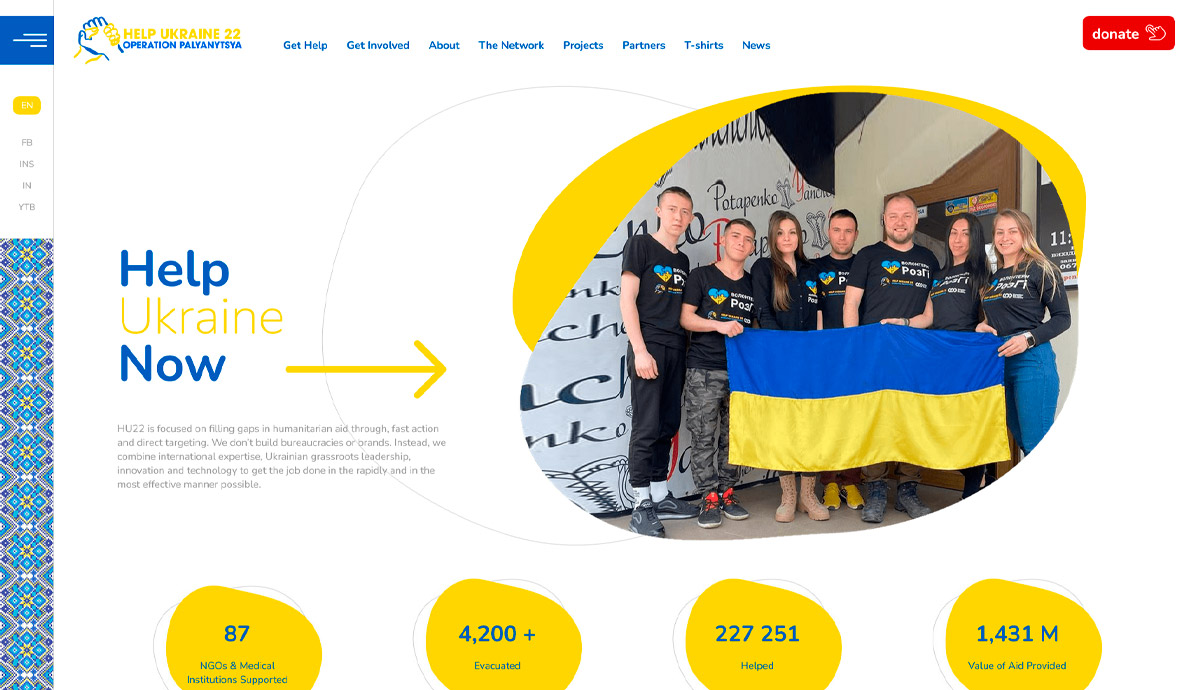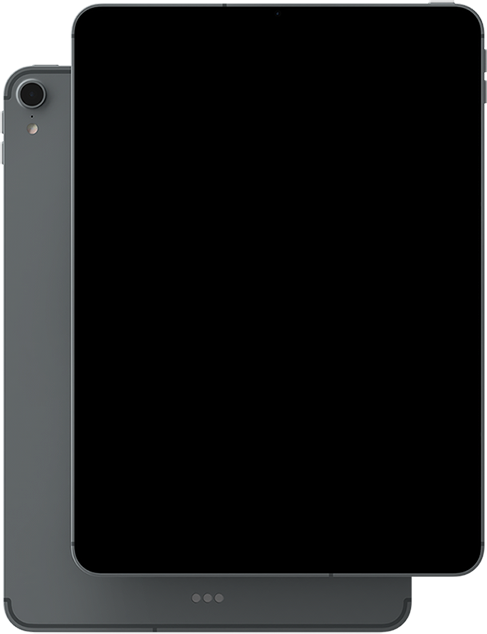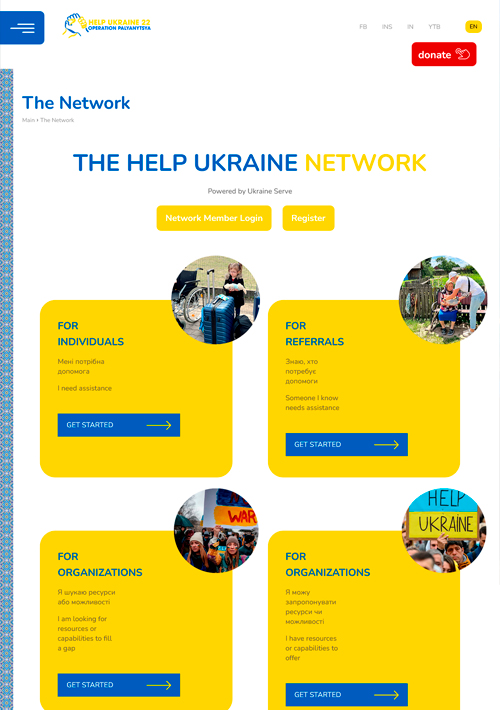 Development
The greatest attention in the site development for a charity organization is focused on accessibility and convenience for any user. For this purpose, the necessary forms for donates and applications for each category of user of the site were built in. An interactive map of Ukraine has been developed for project reporting from different regions of the country.
Working with public organizations should take into account the specifics of their work, the openness of data while preserving the confidentiality of some data. Before starting the work, an analysis of the legislation regarding the work of such organizations and the requirements of the partners cooperating with the HU22 was carried out.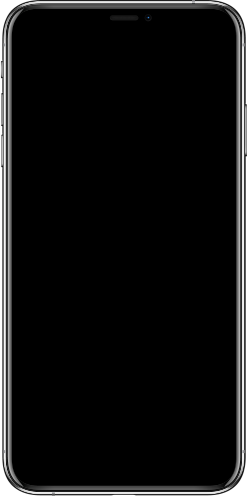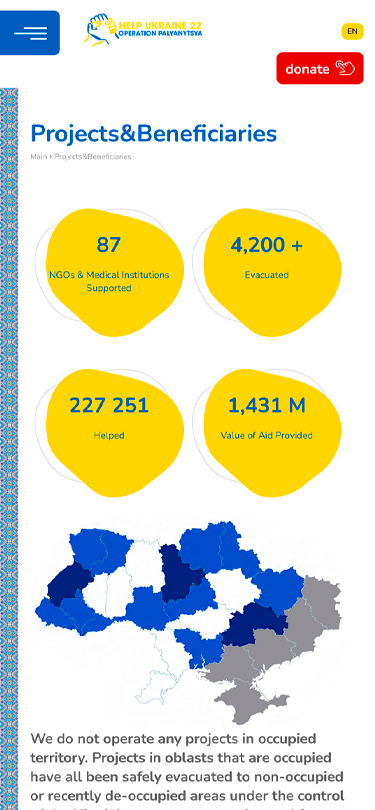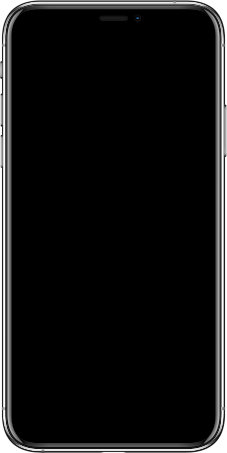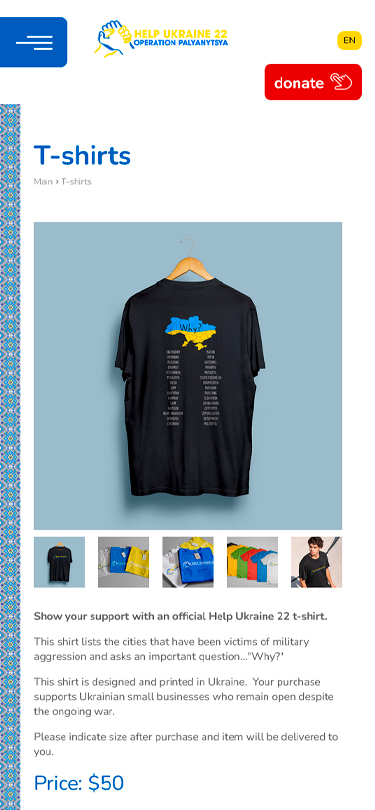 Outcome
The HU22 website has its own innovative platform from mc design. The site integrates social networking pages, registration forms and applications for help, as well as a form for transferring charitable contributions developed by Donorbox. And the mc design studio takes responsibility for the correctness and security of the system on the site.
The site is made in English and adapted for mobile devices.
With the launch of the HU22 website, we continue to work on content: updating, editing, supplementing information on pages, including site news.
See also:
By topic: website for a non-profit organization, web design and site development, original site, fast site, creation of a corporate website