Object
Development of a modern site for the Religious Mission "Caritas-Spes", which deals with the restoration of social justice, helping the poor and disadvantaged.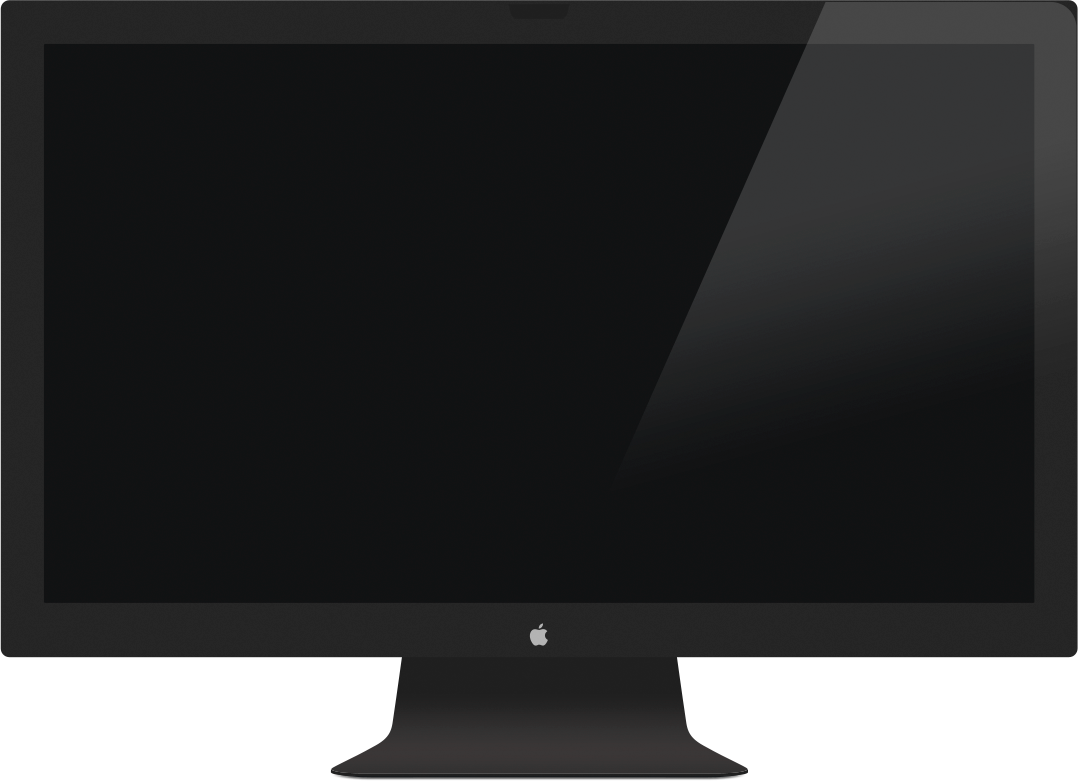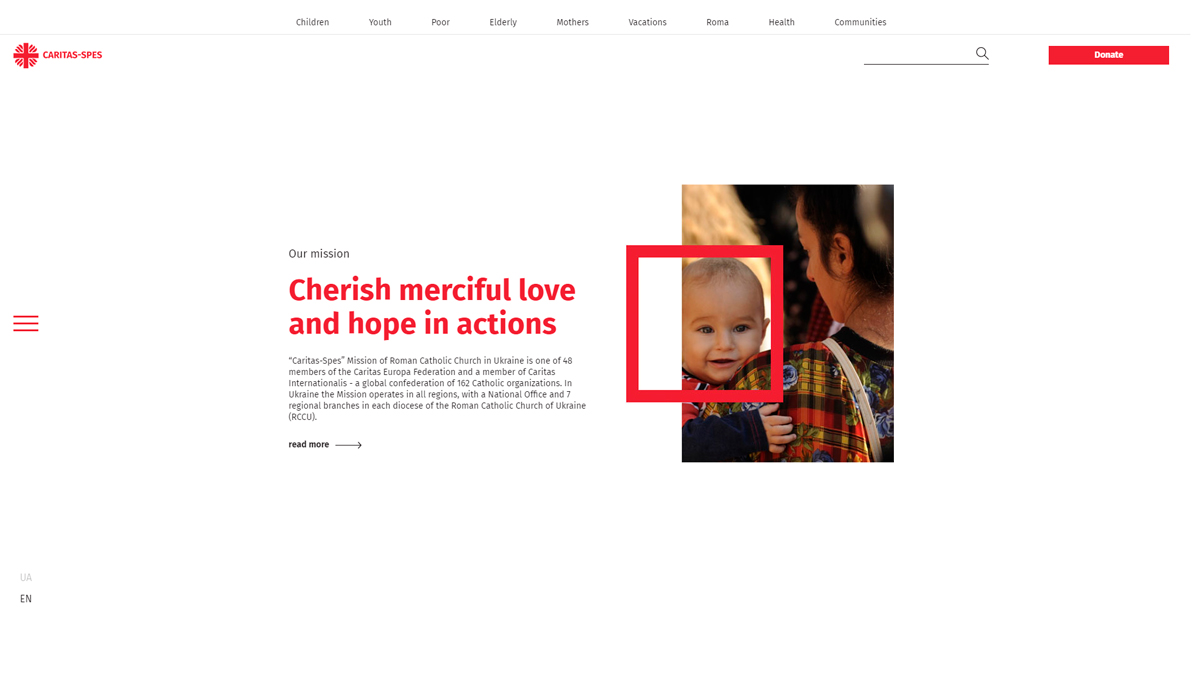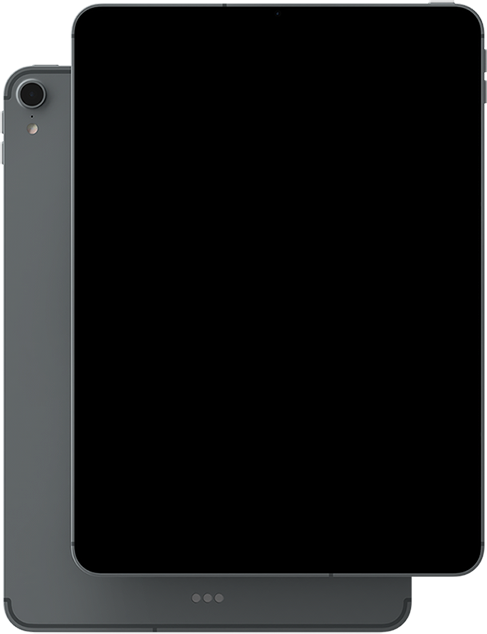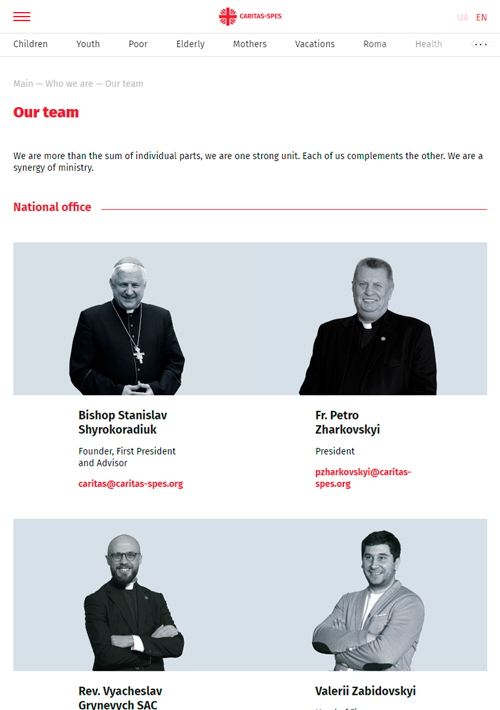 Development
The site was made in a concise design and with bright color solutions. It's dynamic site, intuitive for the user and focused on key blocks.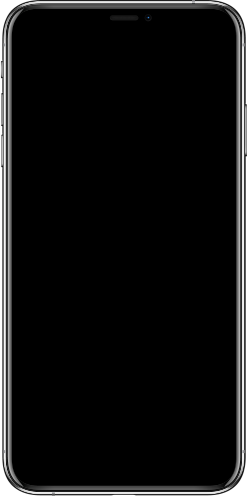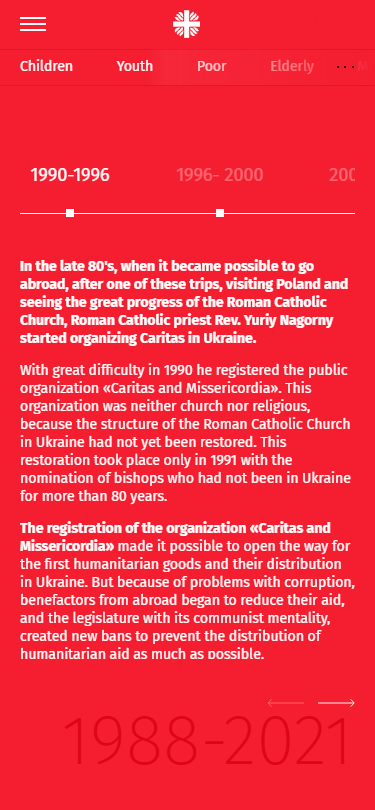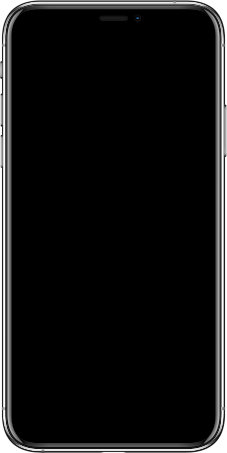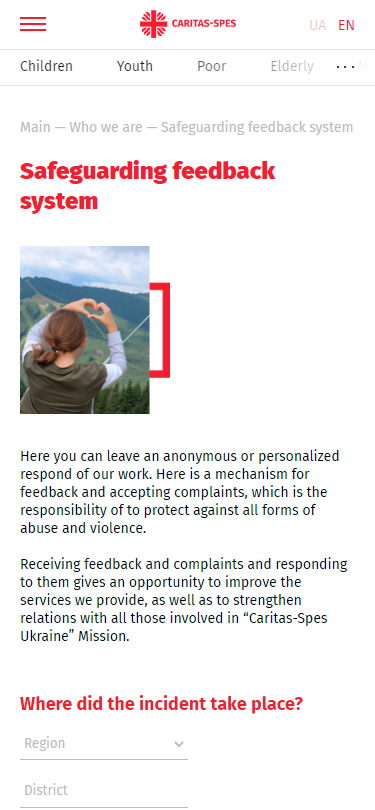 Outcome
The Caritas-Spes Mission website is powered by a modern and reliable in-house development system from mc design.
Adaptable for convenient use on all mobile devices.
The ability to switch to two languages (Ukrainian and English) allows visitors to use the site comfortably.
See also:
By topic: religious mission, website for a non-profit organization, charity organization, corporate website development