Objective
Development of a new corporate site with updated design for the Ukrainian manufacturer of indoor premium convectors COOLTHERM.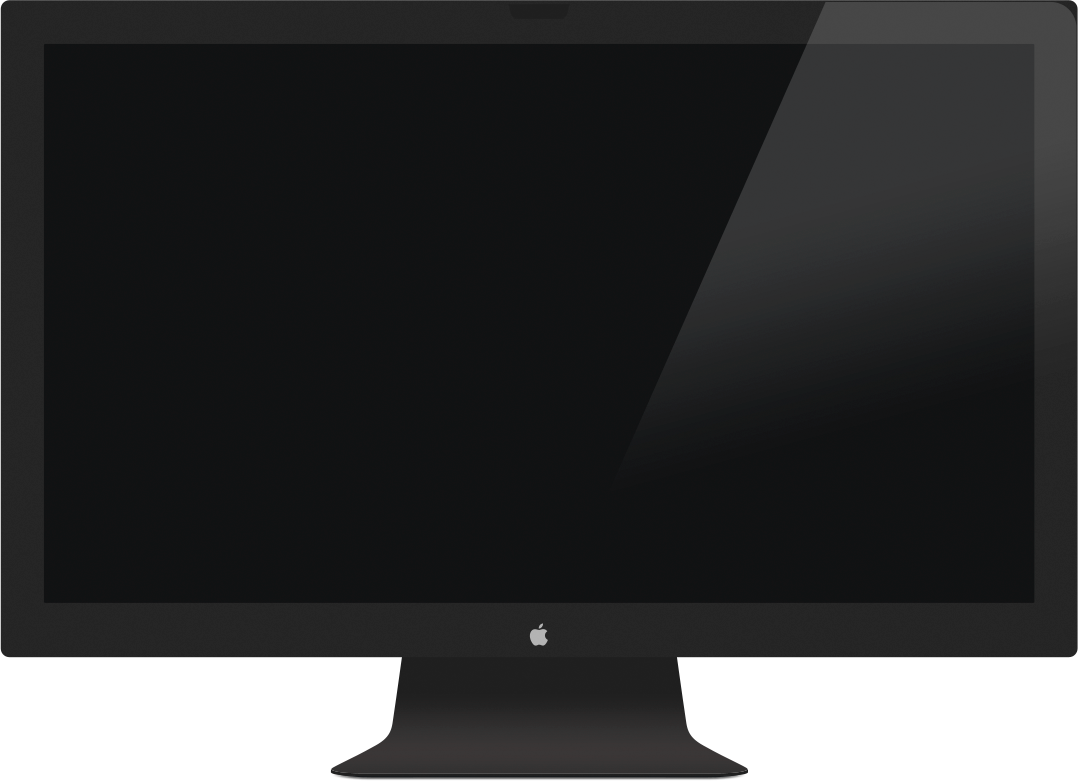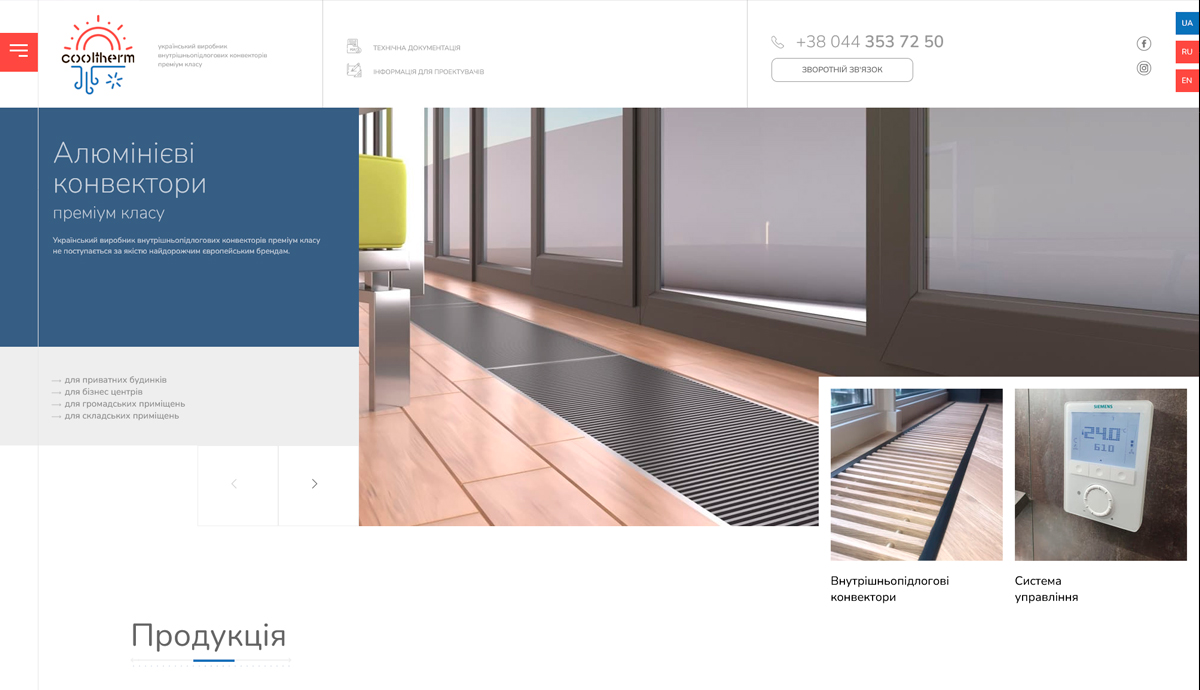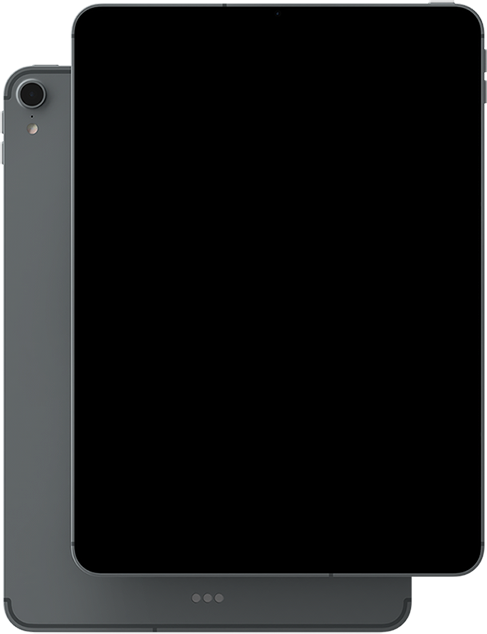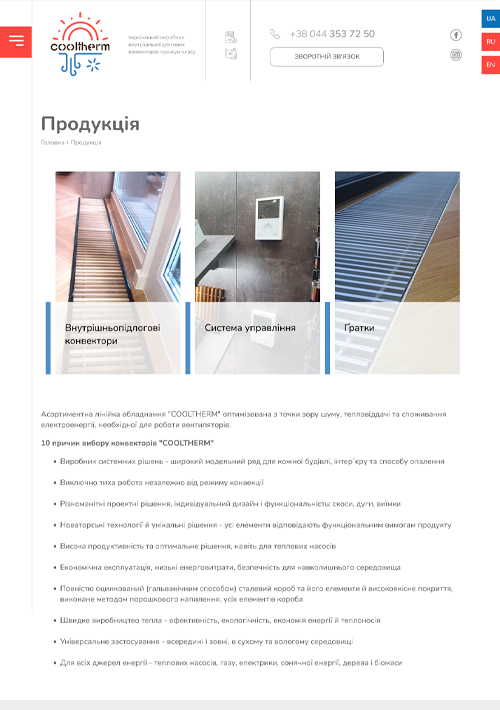 Development
As part of the work on the new COOLTHERM website, it was created a product catalogue to provide maximum information about the product to users.
The catalogue pages should transmit all necessary information to both the end user and designers and constructors.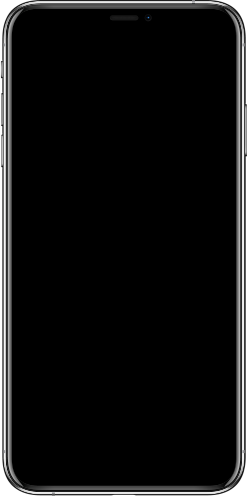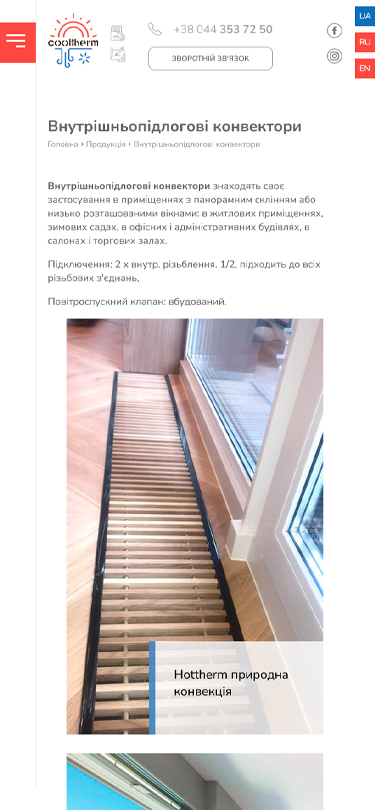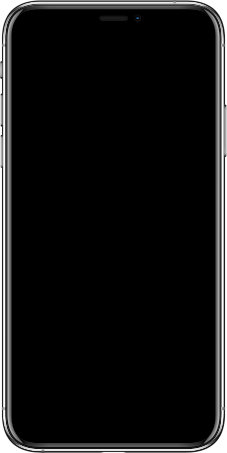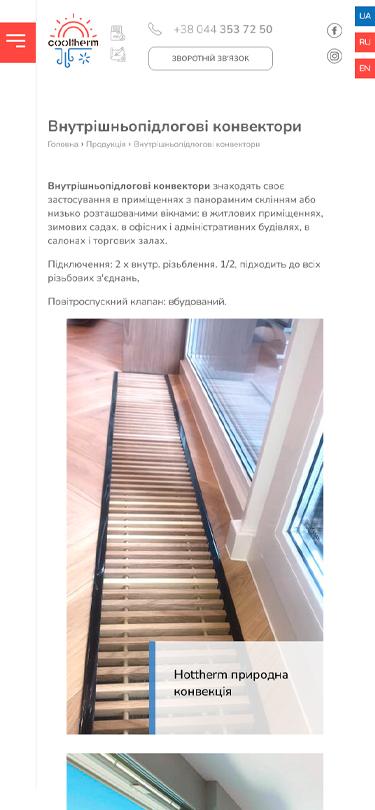 Outcome
The new COOLTHERM website is based on mc design software.
The site is adapted for all mobile devices and implemented in three language versions: Ukrainian, English and Russian. Additionally, a feedback form and social networking pages are integrated on the site.
Convenient and modern site format with user interface.
The catalogue pages contain a technical description and documentation, created a gallery of implemented projects to view the completed works, to clearly understand what the equipment looks like in real life.
See also:
By topic: corporate website development, website with a product catalog, website development for the Ukrainian manufacturer, website development