Objective
Campa complex is a regular client of the web-studio mcdesign.ua. The first site was developed in 2015, the current site is the second version. We are constantly engaged in the development and updating of the site of the country property Campa - regularly update the functionality and design.
The complex has three areas of activity, so the main task is to illuminate all areas of work and make three resources in one: to create a site for the country complex - the hotel, the restaurant and the sports complex and tennis club.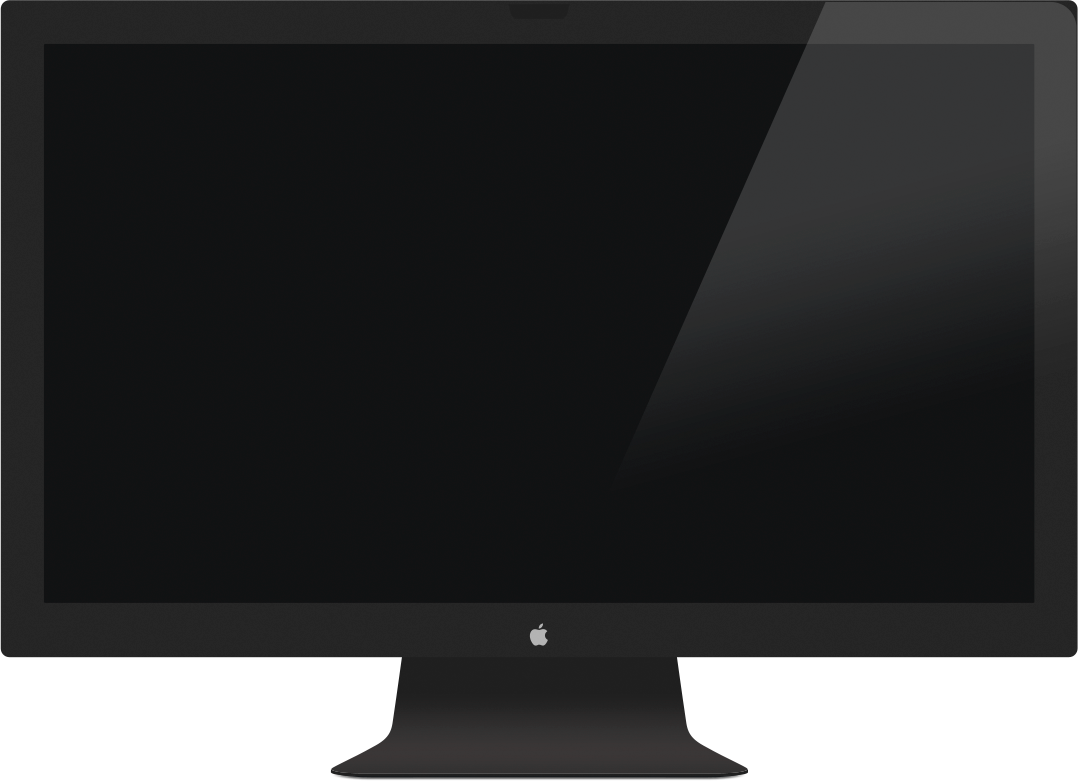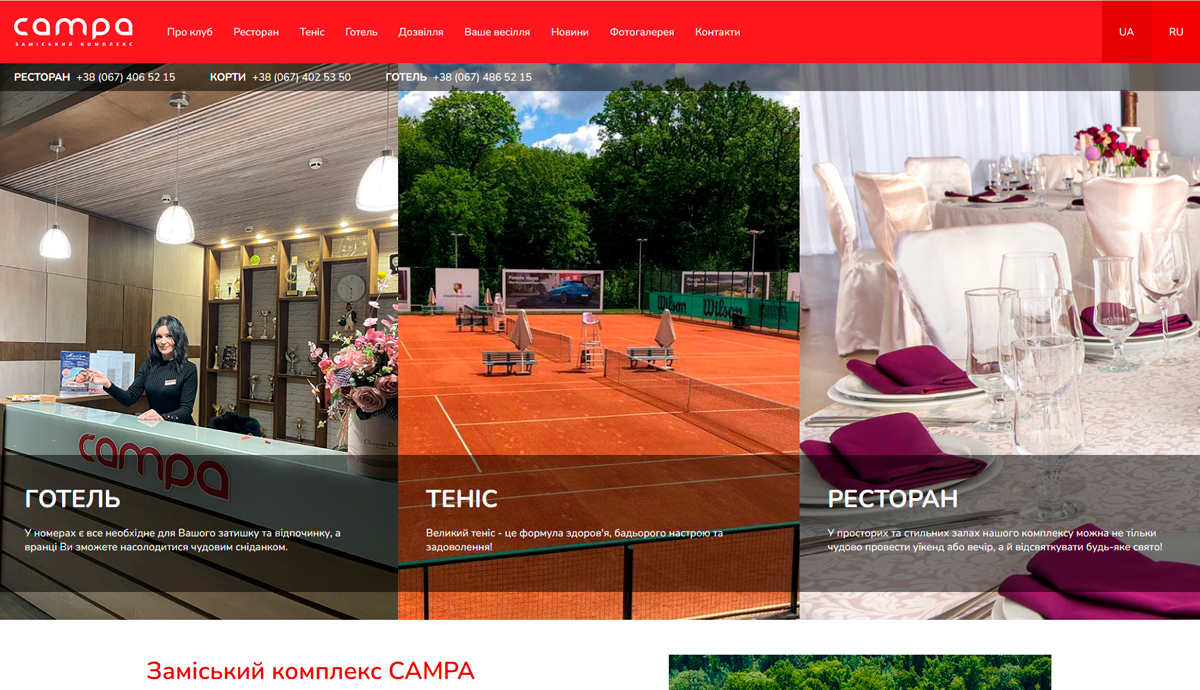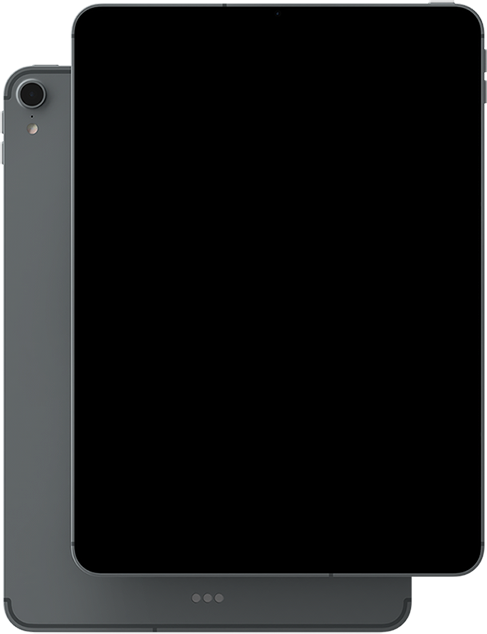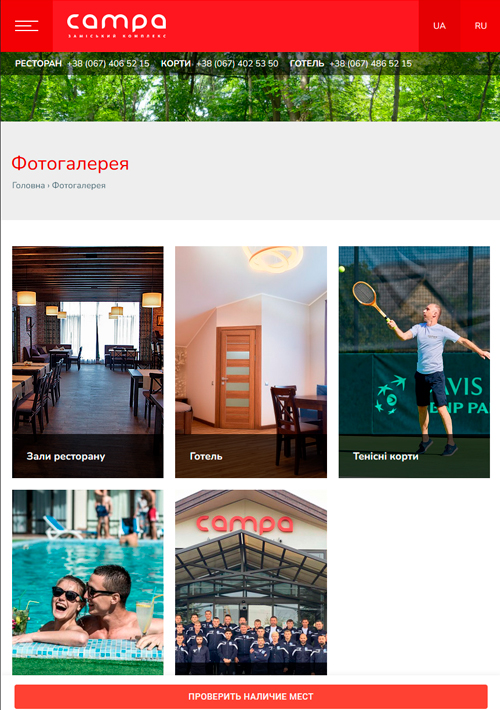 Development
Campa Country Resort boasts not only a comfortable hotel, but also a wide range of leisure services. Therefore, the site of the suburban complex should be as concise as possible and accurately describe all key areas of Campa's work.
In order not to make a separate booking system, it was decided to integrate the booking.com system to obtain up-to-date information about possible booking options. The user can quickly view and book rooms, and the administrator works with one system, which simplifies and facilitates his work.
Many sports activities, services or halls of the restaurant, as well as the organization of events can be booked through the forms of communication on the site, which facilitates the task and facilitates communication between the management staff of the complex and the client.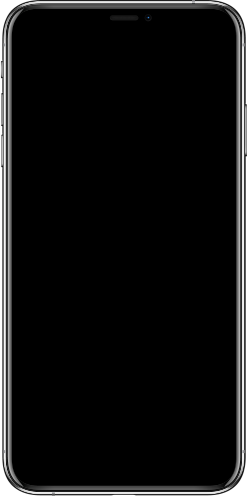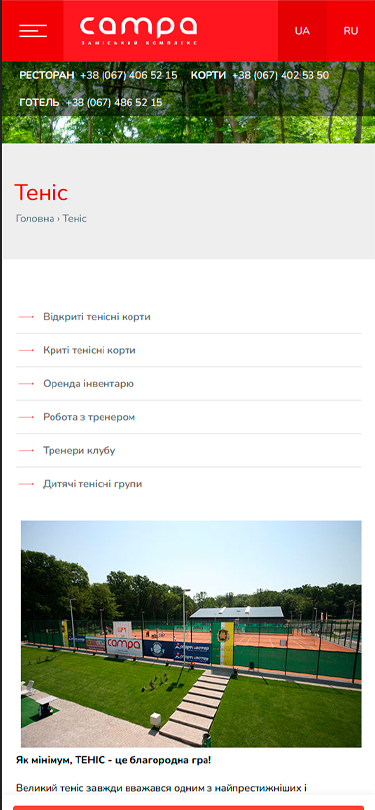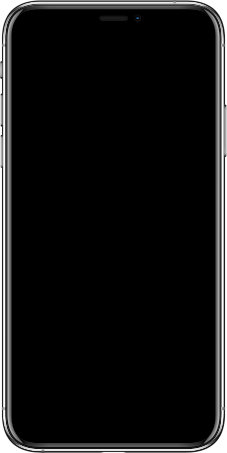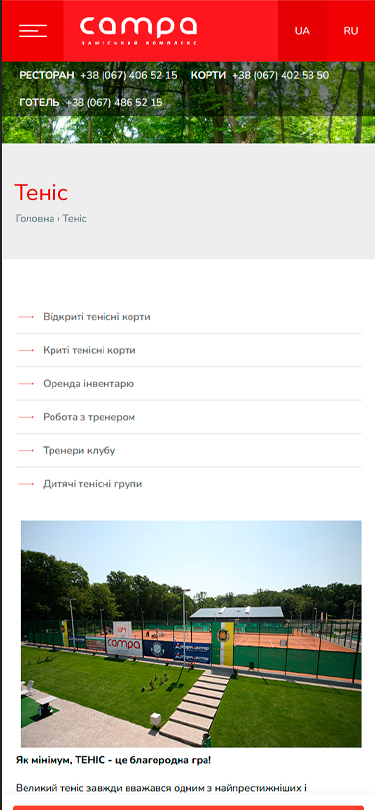 Outcome
The bold and stylish design of the site is made in red and white corporate colors.
The site operates on its own unique commercial platform from mc design studio.
High speed, cool design, convenient interface.
The site is adapted for all mobile devices and works in two languages - Russian and Ukrainian.
See also:
By topic: Country Resort, country club website, website development, development of a corporate website