Objective
DINO is a growing and developing network of kindergartens in Kiev and the region.
The main task was to develop a modern, concise and user-friendly site.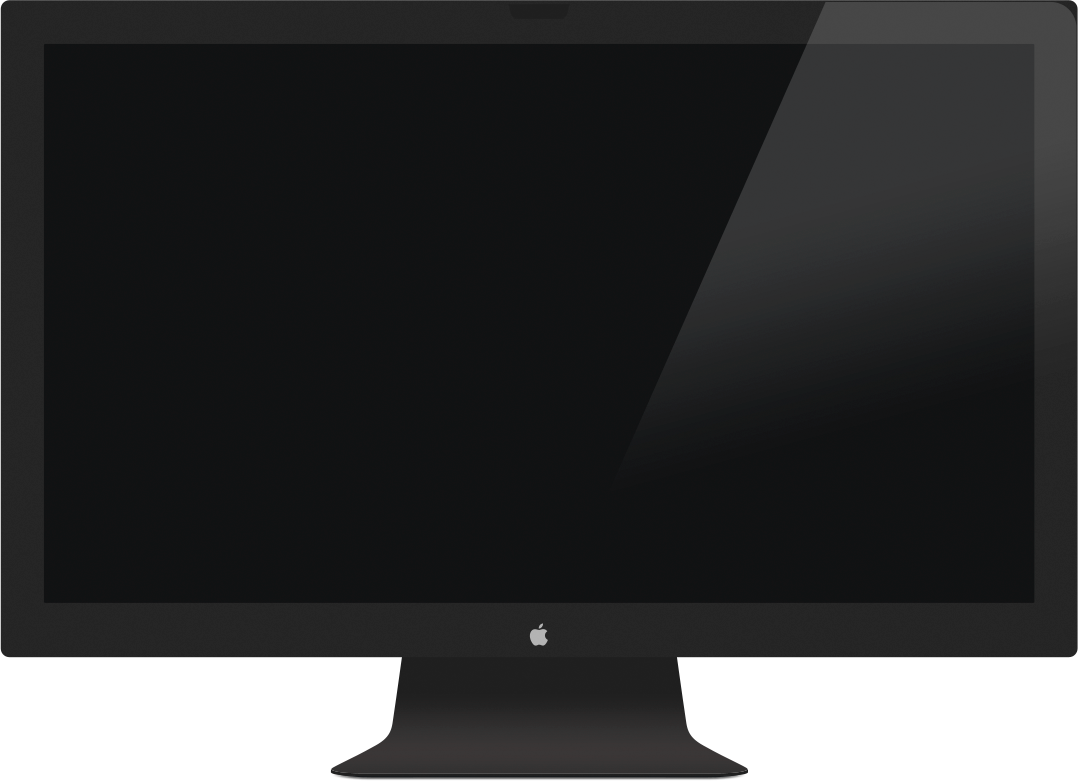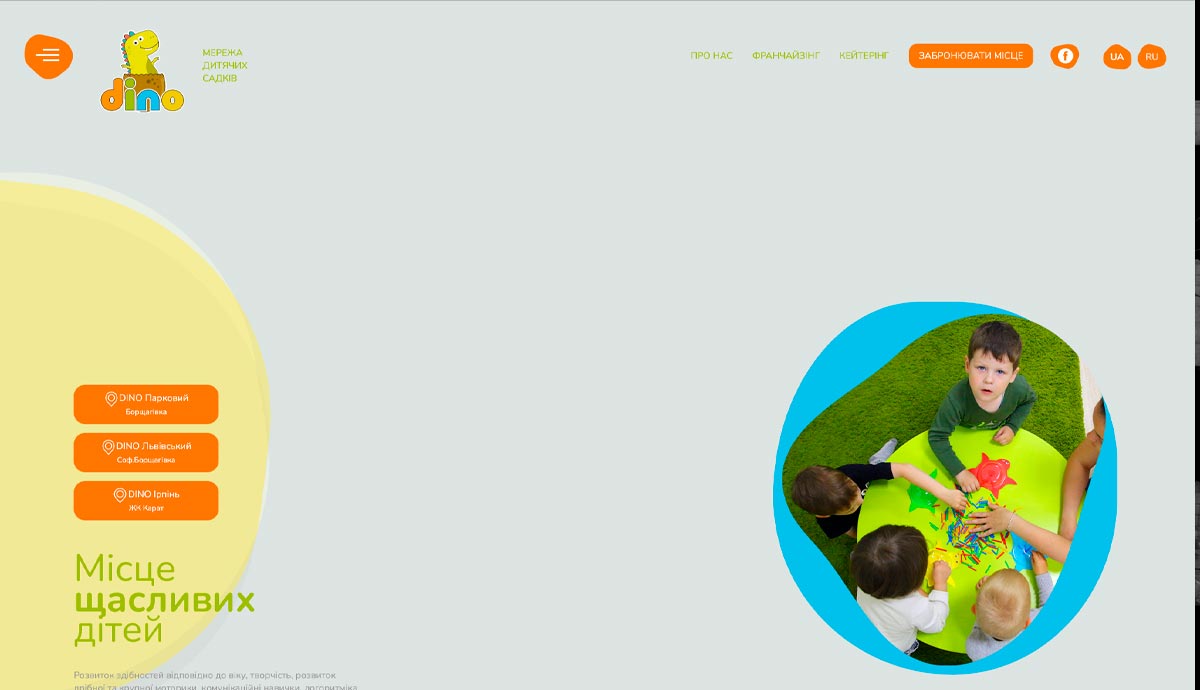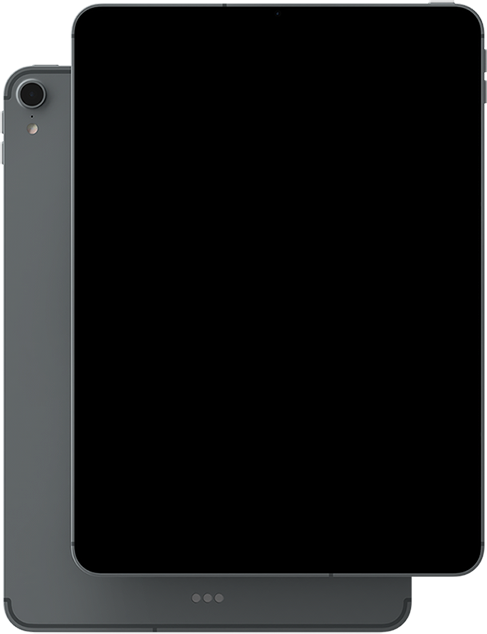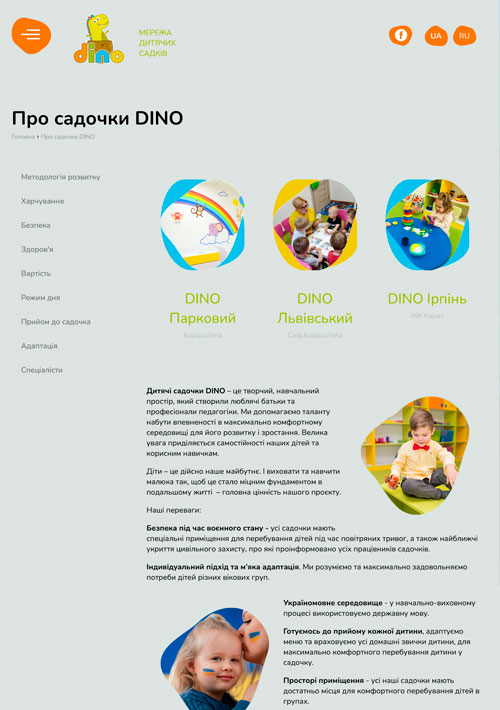 Development
On the DINO site, the most important focus - these are the topics that most worry parents and the answers to their questions.
It was created a user-friendly structure and content of the pages of the site. Each kindergarten network has its own functional page with up-to-date user information, built-in Google-maps, back forms for communication.
To the catering service page we have added a feedback form and an additional questionnaire for order detailing, which greatly facilitates the process of communication between the client and the garden administration.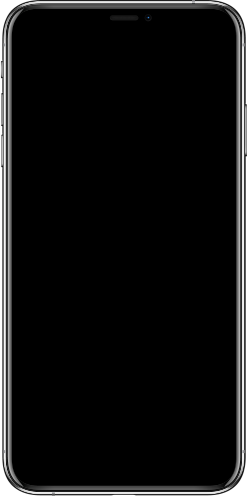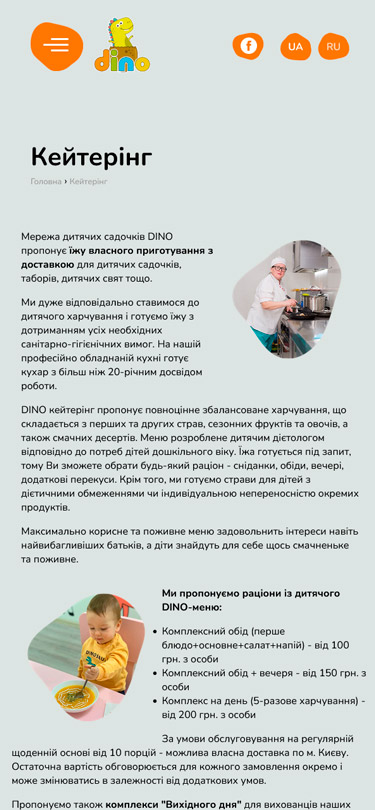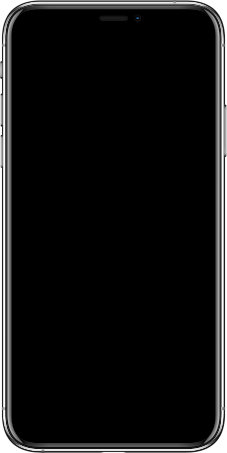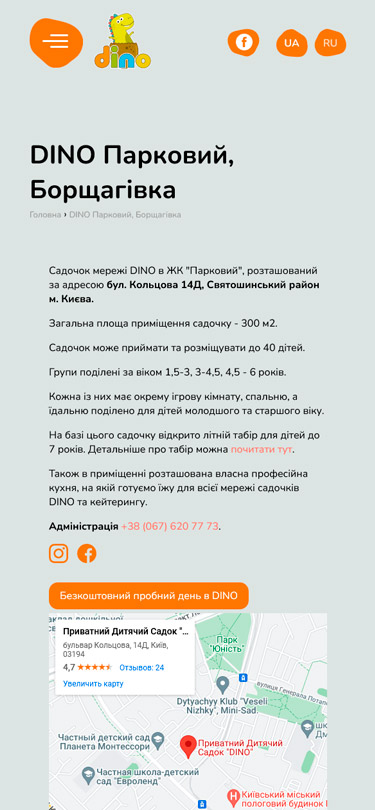 Outcome
The site operates on its own innovative platform from mc design studio.
The site integrates social networking pages, Google Maps, reverse forms for communication.
The site is bilingual and adapted to all mobile devices.
Interesting and dynamic site for DINO garden network, informative and easy for users.
See also:
By topic: kindergarten, kindergarten network site, development of corporate site for private kindergartens, web design, creation of information content