Objective
To create stylish, concise, discreet design for the beauty salon.
To endure a minimalism style to attract a female audience and did not scare off men.
The problem with an asterisk is the opening of the planned for an economically difficult period in the country, so it is necessary to adapt the process of creating a salon to modern conditions.
Connect the online recording service based on the CRM software.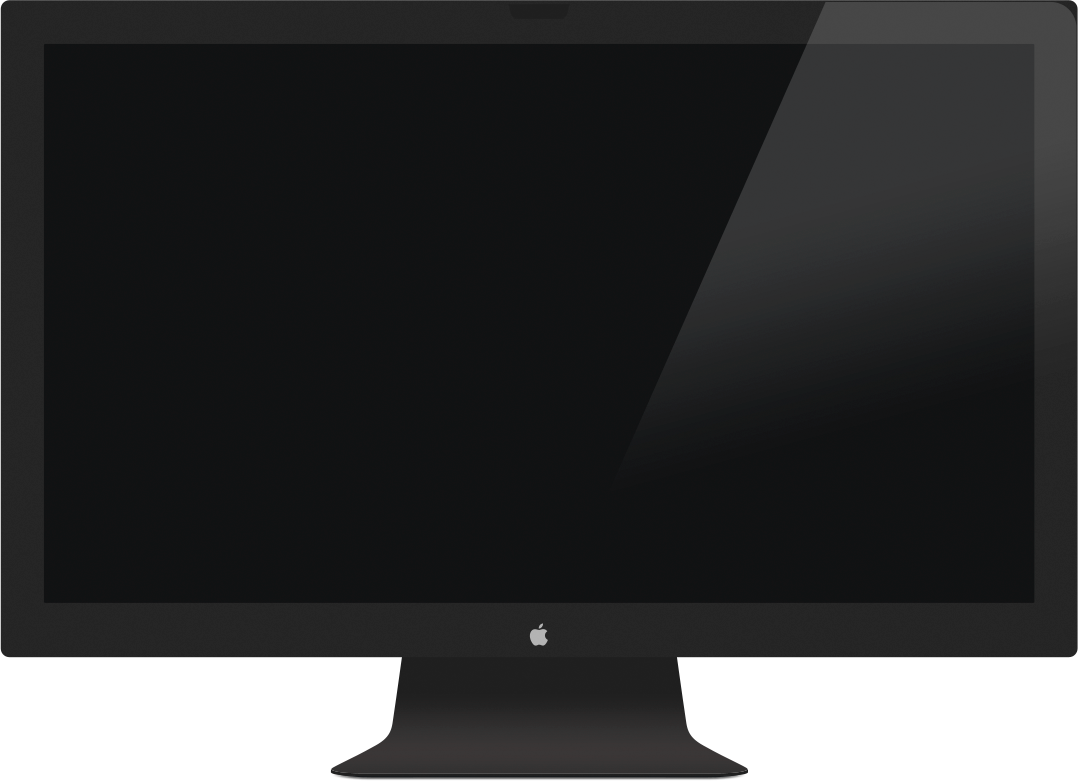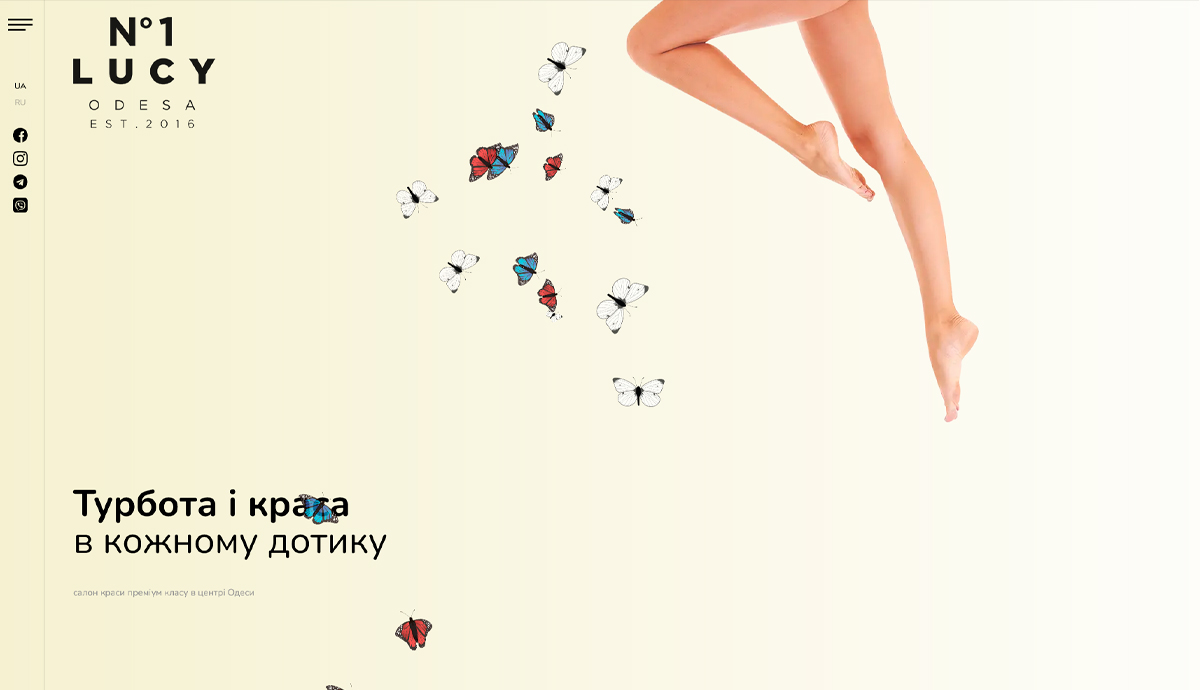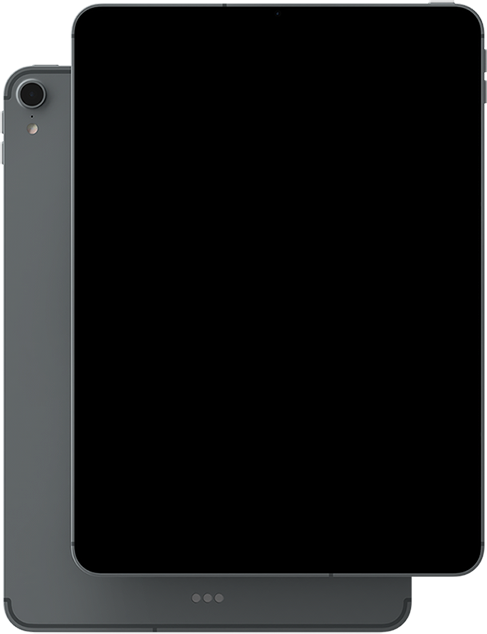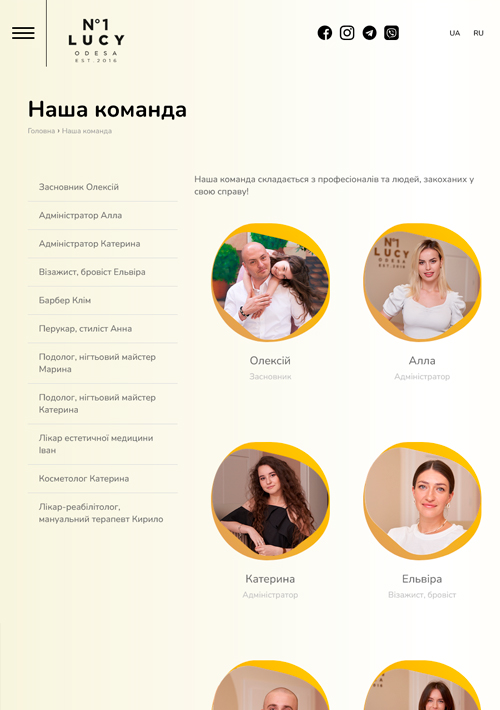 Development
The creation of the beauty salon started with the brand book and corporate identity development.
The first step in the development of the site was the structure development and categorization of services. Although adjustments were made to the scope and number of procedures, the development team quickly adapted the new tasks and integrated the result into the work.
The biggest pain of customers is usually the content, important for the end user of services, as well as for search engine optimization of the site. This project is no exception. However, mcdesign.ua has a content manager who creates texts and translates into two languages. The questions of text have been closed by joint efforts of the Customer and the Developer.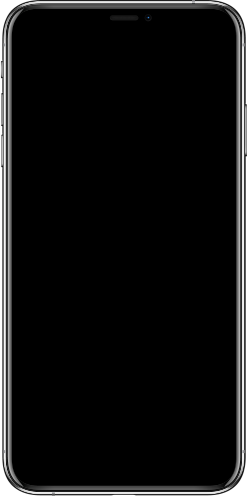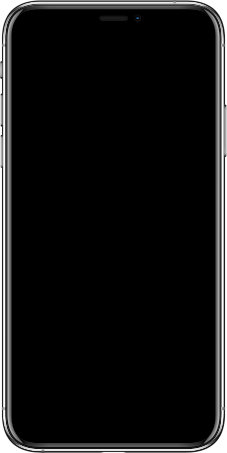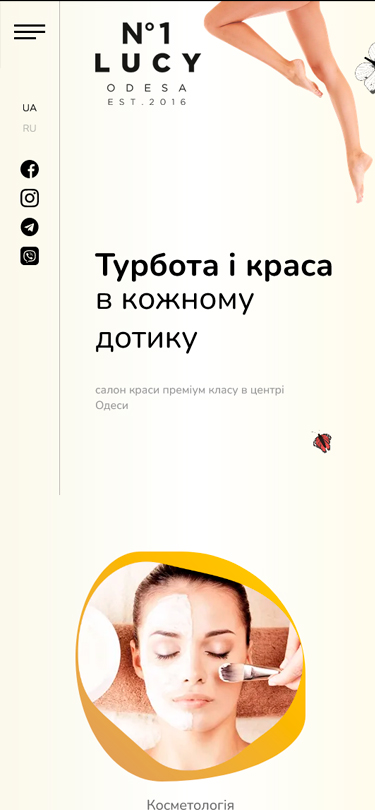 Outcome
The site of the beauty salon was created in 4 weeks - almost 100 pages of unique filling in such a short time.
Lucy.od.ua site is as prepared for CEO-promotion and ready to work, does not require additional technical support. The specific effects do not leave anyone indifferent - the site is bright, functionally perfect and intuitive.
Viber and Telegram messengers are connected and social networking pages are integrated. The site is bilingual, adapted to all extensions of mobile devices, fast and unique.
Site management system is the development of a company, operating on its own software, CEO- and Google-friendly.
See also:
By topic: beauty salon in Odesa, website for a beauty salon, corporate website development, SEO website promotion, website development, corporate identity development