Objective
Development of a modern corporate site for the company «Alef Stroi».
The company has a fleet of vehicles with a large number of special vehicles, which can be rented for a short or long term in Kiev or in other regions of Ukraine.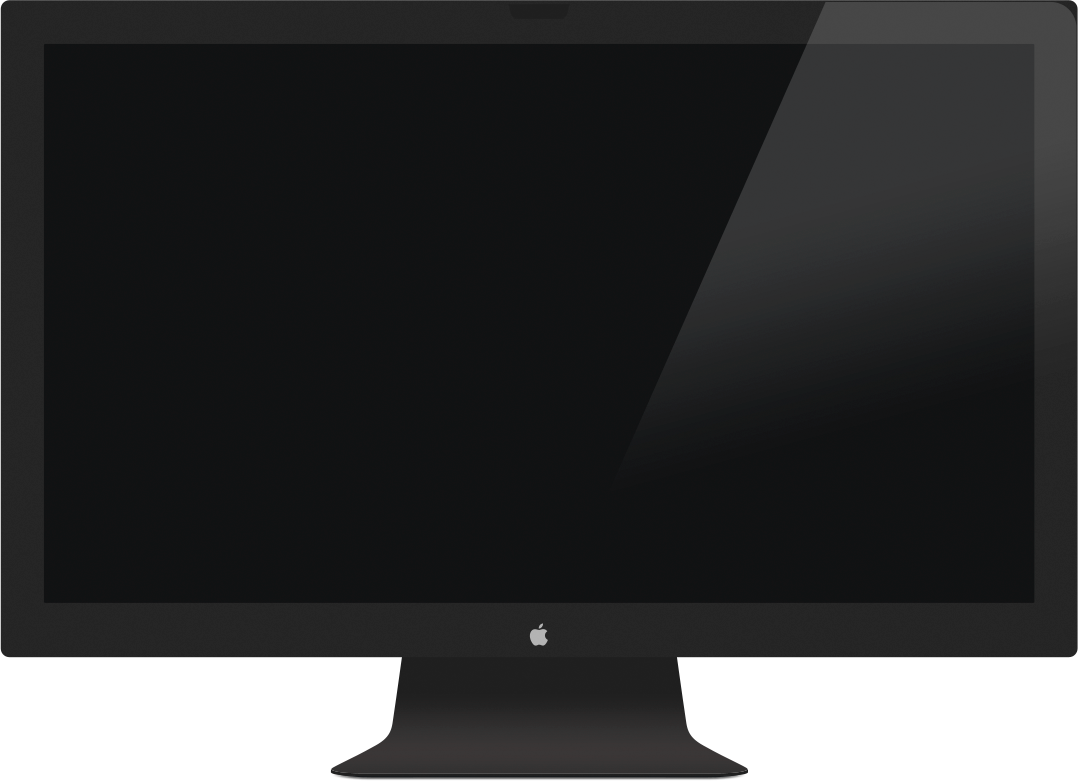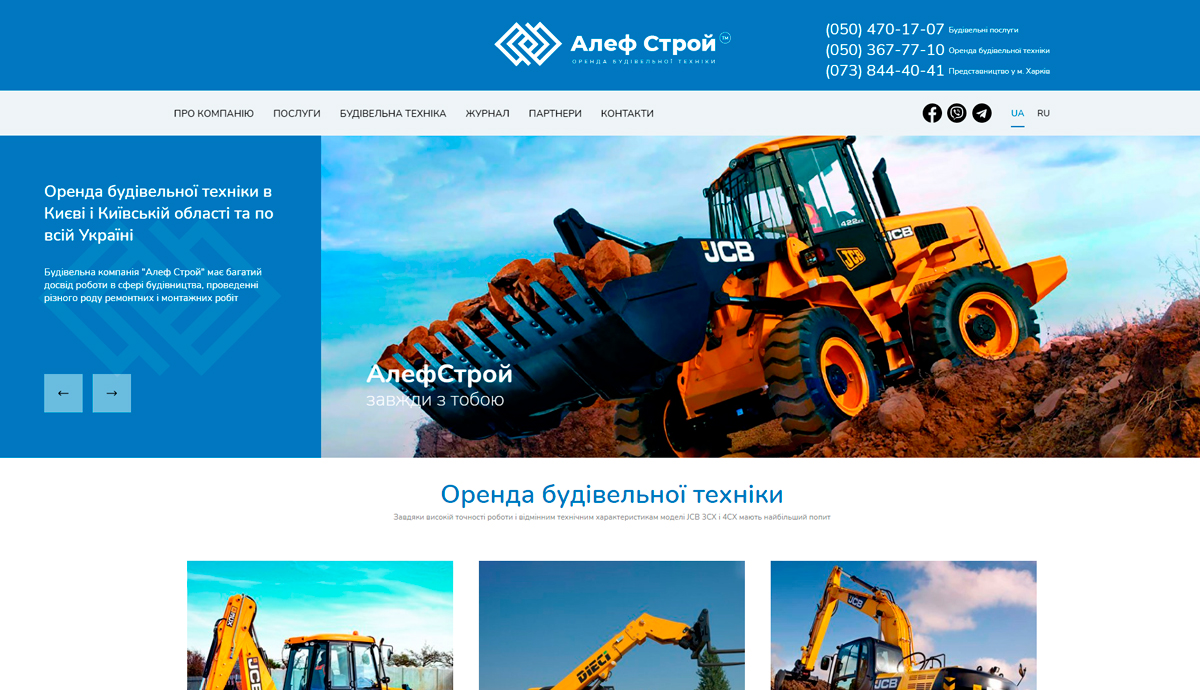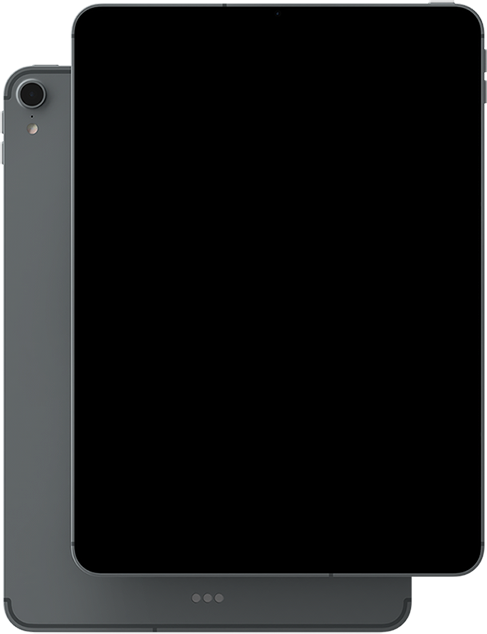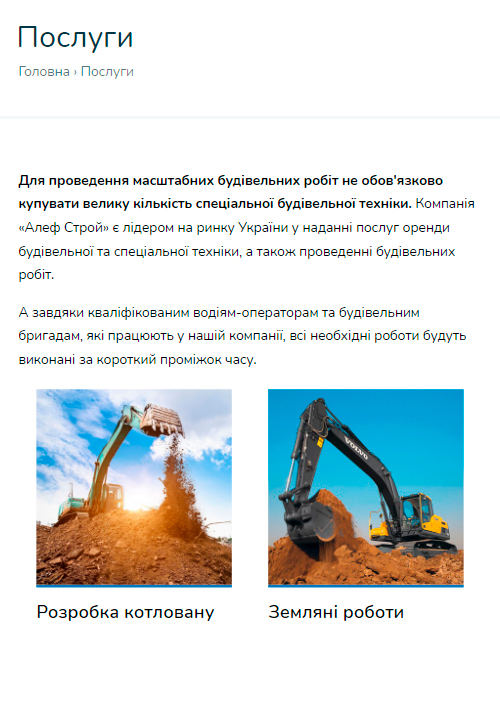 Development
Created stylish and dynamic site in corporate tones.
Special attention is paid to units with a description of the purpose of the equipment, technical characteristics, which is very important for the user when choosing.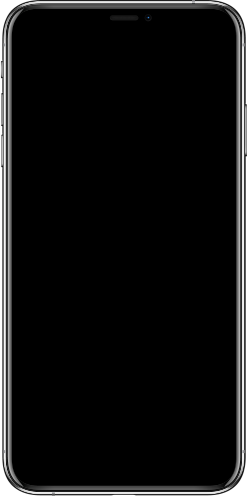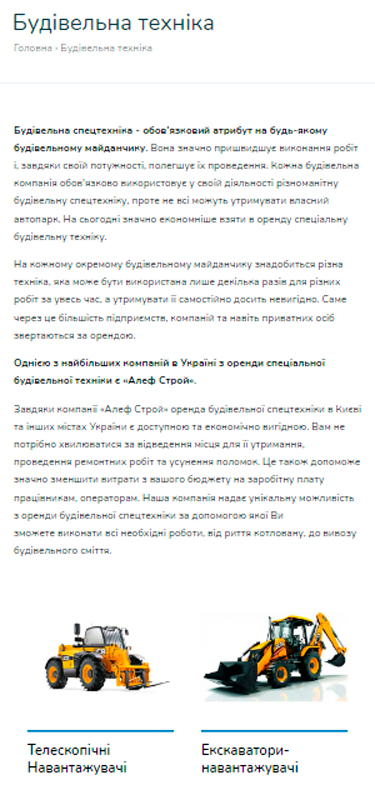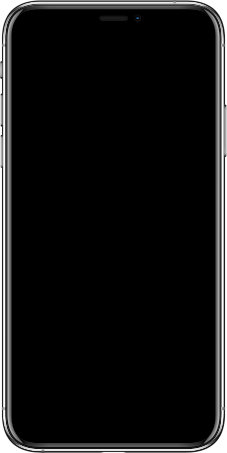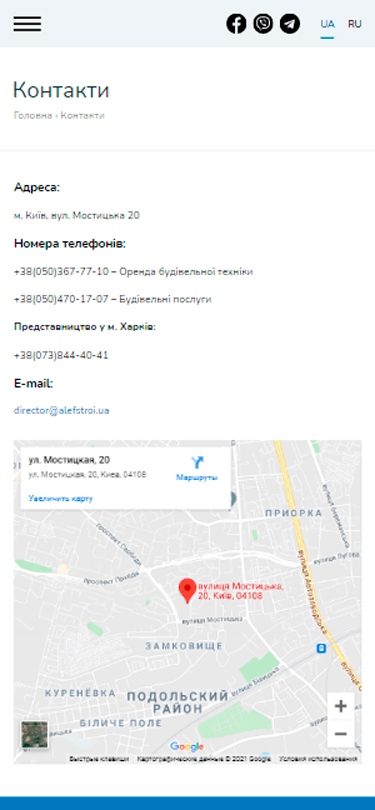 Outcome
The new site runs on mc design's own platform.
The adaptive version of the corporate site looks great on all mobile devices.
The site is implemented in two language versions - Russian and Ukrainian.
See also:
By topic: rental of special equipment, truck fleet, catalogue website, corporate website development, promo website, corporate identity, website development